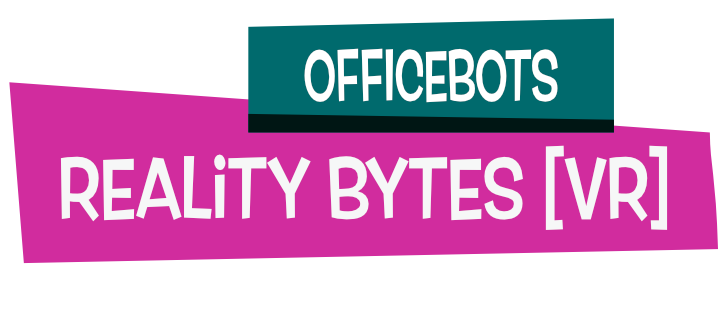 OfficeBots: Reality Bytes
Subject: Memo from management: improved workflow in the Quantum Update!
---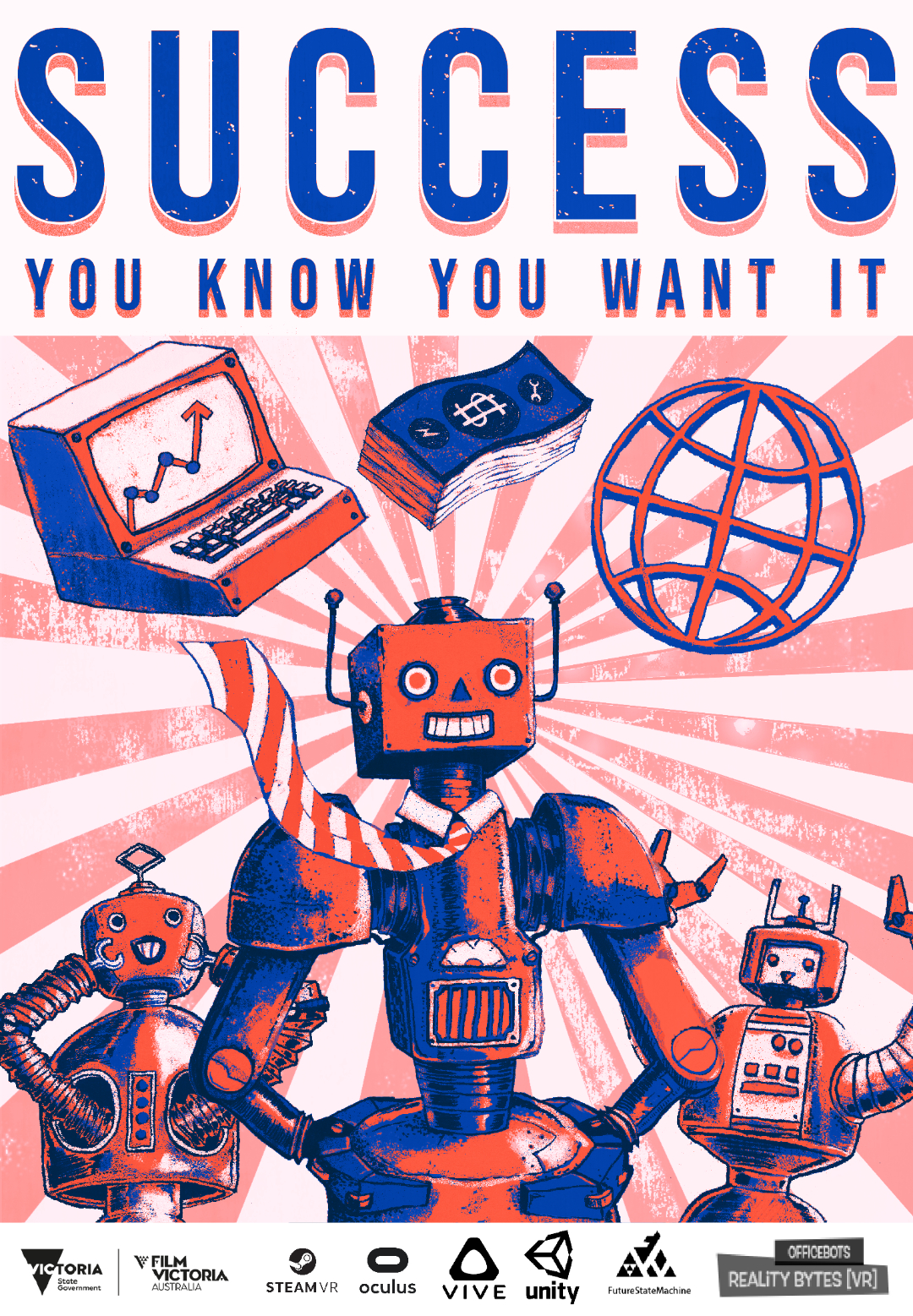 Greetings employees!

I have been authorised by upper management to inform you that the quantum update has been successfully implemented on itchio. We've given your base software a new injection boost which should help make your experience in the office smoother and more efficient. We've updated some old legacy quests to make them more intuitive and in line with recent updates. We think our quantum update provides a notable improvement which we hope you enjoy.
That's right folks! You don't need your own special flux capacitor to regulate any anomalies in the quantum update. We've used our own in-house quantum error-correction tool to do it for you!

Titled the Quantum update, this collection of improved and additional content includes:
New activities to engage in and objects to investigate and collect.
A greatly improved interface to make interacting with the world easier.
An overhauled dialogue system that adds to the richness of this virtual world.
Robot hands for the player so they can properly get in character.
Official support for HTC Vive and Oculus Rift.
Many other improvements, including Steam achievements, an enhanced world, improved player controls, and more.

So there we have it. To stay up to date with all our future announcements, you should follow the official FutureStateMachine Twitter account. But, you know, on your lunch break, because you shouldn't be using checking your social media profiles during work hours.

Okay, time to get back to work!
Files
OfficeBotsRealityBytesVR_QuantumUpdate.zip
168 MB
Jun 12, 2020
Get OfficeBots: Reality Bytes